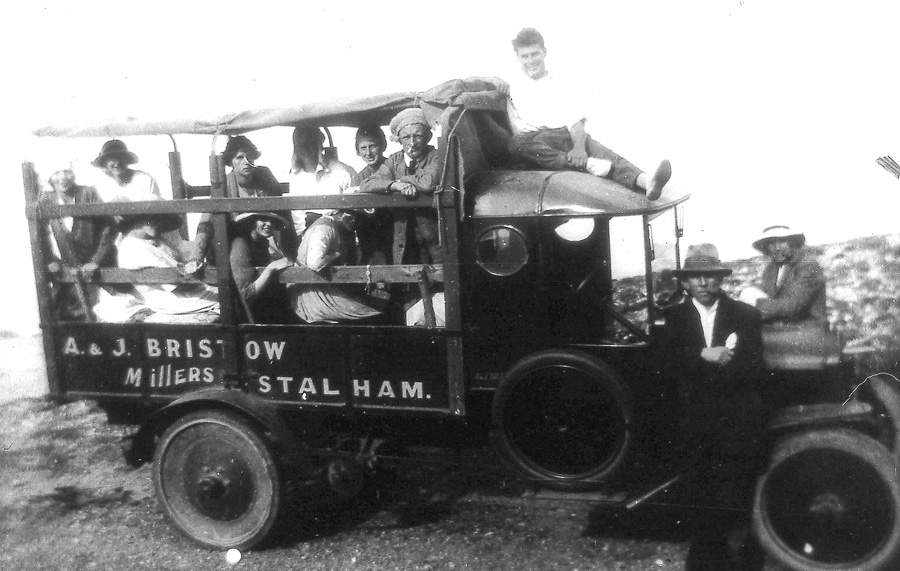 promo_homefront_1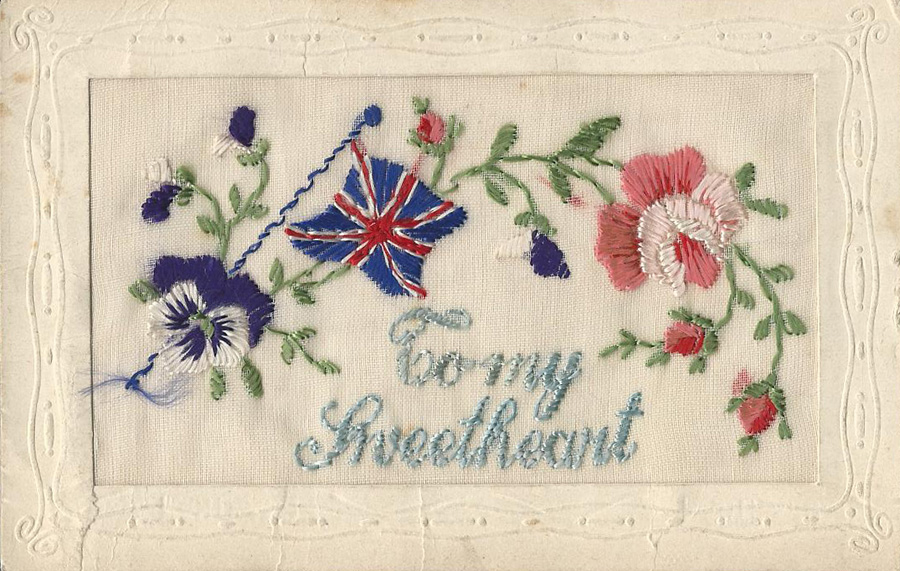 promo_postcard_1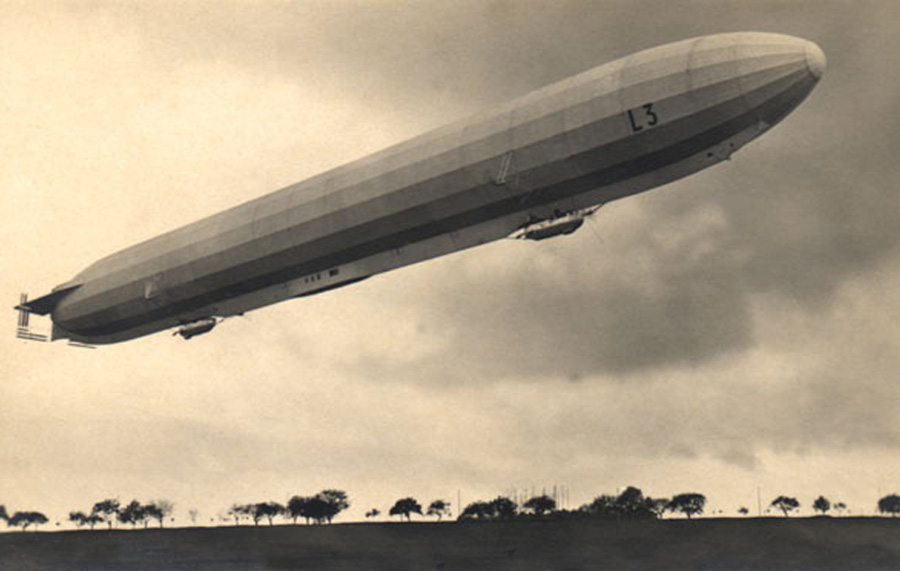 promo_zeppelin_1
About the project
The First World War caused great change nationally and internationally.  Millions died and governments were overthrown.  But too often, what happened locally was not recorded.  The Museum of the Broads worked with Stalham High School students and Media Projects East to record the stories of families living in Broadland from 1914 to 1919.
The stories tell of Local Heroes going off to war, a Stretcher Bearer, the Home Front, a Postcard Romance, Zeppelin Raiders, and Medals and Mementoes.  They have been illustrated using animation, original artwork, and photos provided by contributors and from the Museum's collection.
The films were launched at Stalham High School and form part of a temporary exhibition, of the same name, at the Museum of the Broads. The exhibition will be shown again at the Museum in 2018 and, together with this website, will allow greater access to these stories of life in the Broads one hundred years ago.
Broadland During the First World War was supported by the National Lottery through the Heritage Lottery Fund's Then and Now programme.
Featured Film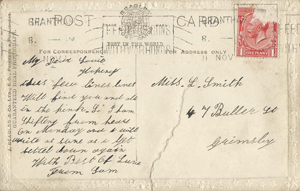 A Postcard Romance >